We offer stylish and modern accommodation across all of our properties.
We make sure that all of our properties have great transport links to London.
You as young professional deserve the best, so we promise that you'll recieve nothing less.
What we offer you
As managing agents our focus is ultimately on the satisfaction of our great tenants, you!
Meaning that nothing is ever too much. From the property itself being finished to a high standard, to ensuring comfort in your stylish living space; a place you'll be proud to call home.
The Great locations of our properties, make the commute you experience as a young proffesional as quick and easy as possible, to make your lives that bit easier. With an average commute time of approximately 30 minutes or less, you're bound to love your new home. We strive to make our properties an enjoyable and happy place to be as we understand moving into shared accommodation can be a scary thought, our aim is to eliminate this by providing you with a professional and ethical service.

When you move into one our great homes, you can expect as standard , not only great service, but also great features;
A fully furnished home awaiting your arrival.
Wireless broadband.
All of your bills inclusive in the rent.
Fortnightly cleaner and monthly gardener (of Communal areas, your room is your responsibility to keep clean).
A flat screen TV in the communal area.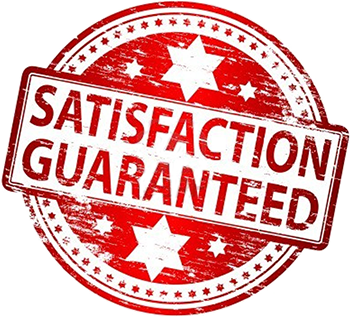 WHAT YOU CAN EXPECT
[showcase slug="tenant-rooms"]