We decrease your workload: As we deal with the minor maintenance, tenant queries, and anything else that may arise.
You get paid faster: as we guarantee no void periods we act fast to maintain a strong professional relationship with all parties!
you will want to work with us all of the time: we go the extra mile to make a great working partnership to create a win-win scenario every time we work with you!
Benefits for you
Our service works great for agencies. if you are a managing agent, you will still remain the managing agent. However because we are a self-managing tenant the work load is dramatic reduced.
We also deal with finding, and referencing end tenants, as well as fully managing the marketing of the properties we are involved in. So we do all of the leg work that would typically be the job of a letting agent, whilst you still receive your commissions and fees! Ultimately meaning you get paid for us doing the work!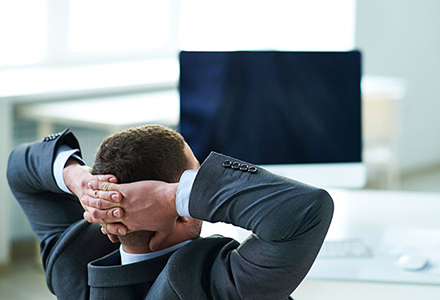 Being actively involved in property for a long time we understand how annoying time wasters can be, and the drain on energy and time they are. Therefore we guarantee that within 24 hours of the viewing we will make the decision on the property and act promptly in either eventuality; consequently reducing the amount of time wasted and focus on building a strong, effective working relationship for the mutual benefit of all involved parties.